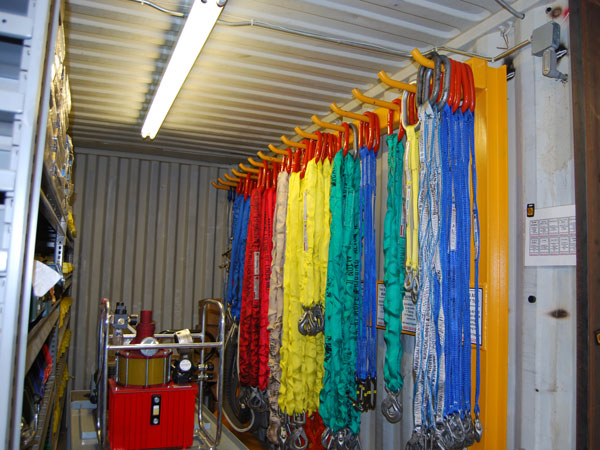 Lifting Equipment Hire/lease
When owning an equipment is not the optimal solution for you, contact us for an endless supply of top quality rental equipment. We offer the newest, largest and most diverse source of rental equipment available.
We take pride in maintaining a quality rental fleet in optimal working condition. Our fleet of rental equipment come with full maintenance record and operators qualifications where necessary. Factory trained technicians maintain our rental equipment so that industry professionals can rent with confidence.